6 May: opening for the Triratna Sangha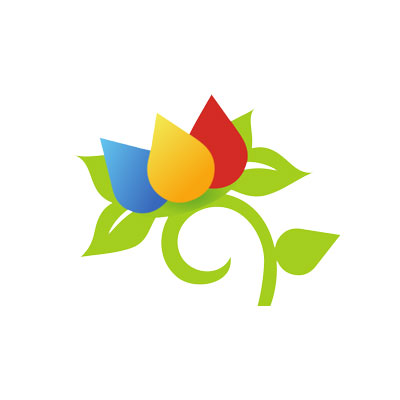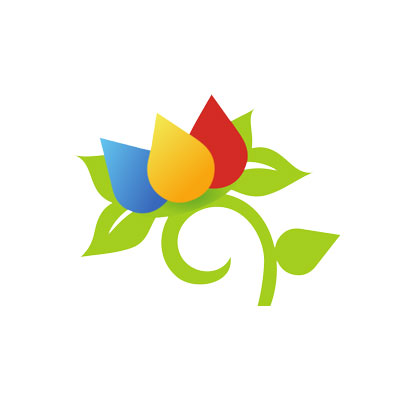 Five years ago we started building, and now we are finished! We want to celebrate this with our whole sangha.
Programme:
11.00 arrival and tour
11.30 introduction, followed by meditation
12.30 lunch
13.30 short talk
14.00 concert by Ed Stokman (guitar and voice)
15.00 dedication ceremony
16.00 goodbye
NB for those who want, there will be an evening meal
If you want to come a day earlier or stay a day longer, we can arrange a place to stay over!
Please send an email to meynardvasen@gmail.com if you want to come and with how many