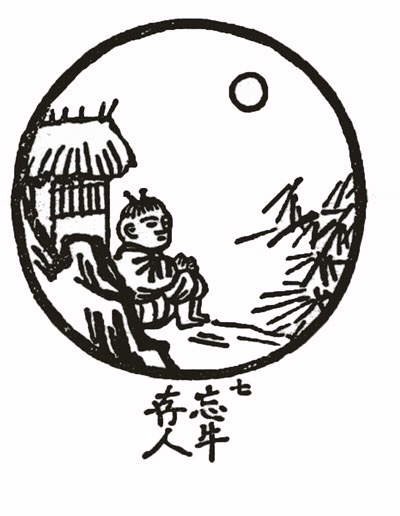 Retreat from Friday 10th March–––Sunday 19th March 2023
The Buddha invited us to explore and cultivate our minds. He gave detailed descriptions of how to cultivate concentration and positive emotional states. Dwelling in these conditions can lead to states of deep absorption: the dhyana's. States of rapture, bliss, peace and serenity.
In this retreat we will be practicing with different ways to create the conditions for these states of profound enjoyment and openness. Body awareness will play an important part in it.
With lots of silence, and with yoga, ritual, and short talks.
Lead by Silavadin
Costs: 400€ (reduction rate: 300€)