Day of stillness and attention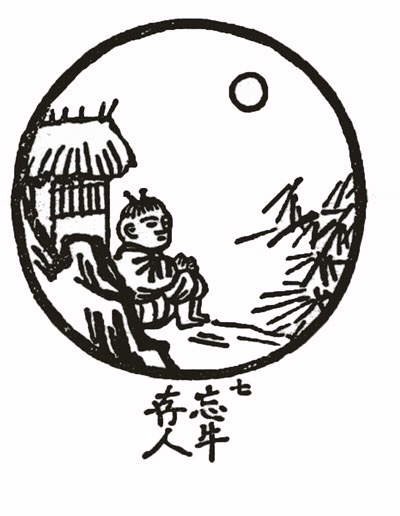 A day of stillness and mindfulness, music and poetry. We meditate together, drink tea and have lunch in silence.
Each meditation day is lightly themed by a symbol from the rich imagery of the Buddhist tradition.
You do not need to have experience in meditation, but it is also suitable for people with experience. It is also possible to come for half a day.
Experience the power of being silent together and practicing mindfulness!
Program:
11.20- 11.30 Introduction of the day's theme
11.00-11.20 Qi-Gong
11.30- 13.00 Meditation (with short breaks)
13.00-14.00 Lunch in silence
14.00-17.00 Walk and sit meditation (with short breaks)
Dates:
Saturday 20 January 2024 from 11.00 till 17.00 hrs
Cost: €30 (including vegetarian lunch)
Guided by Silavadin