Introduction retreat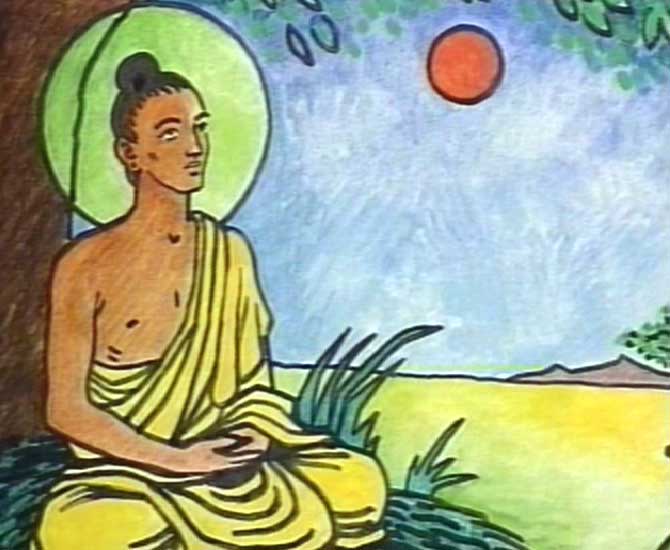 Friday 4 – Sunday 6 October 2024
Lead by Jannike Oltmans and Silavadin
Costs: €140 (reduced/student rate €110)
On this retreat we take the life of the Buddha as our theme. His miraculous birth, luxurious youth and how he breaks away from it. His search for enlightenment, the difficulties along the way, and then the breakthrough to enlightenment itself and how he shares it with the people around him.
It is a story full of profound symbols, in which the wisdom of the entire Buddhist teaching is expressed in visual language. We can also recognize these images in our own lives.
The basic meditations of Buddhism are also learned and practiced at this retreat.