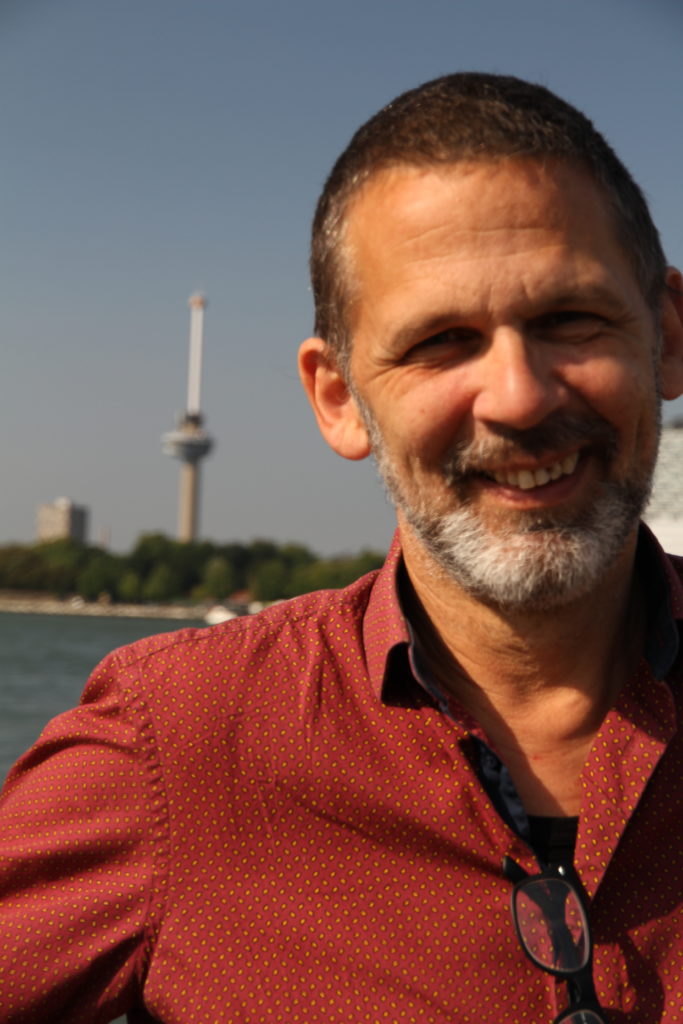 Silavadin (Meynard Vasen) was a care-worker for people with special needs in Steiner communities for many years, then a drama teacher, and after that he studied philosophy. He lived four years in a retreat centre in Wales, Vajraloka, from where he became a member of the Triratna Buddhist Order. He likes to compare buddhism with western philosophy.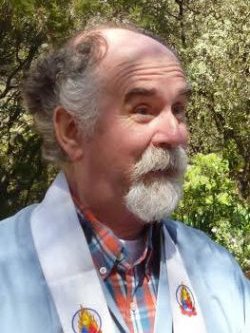 Ksantivadin came in contact with the Triratna Buddhist movement in 1985. Soon he was fascinated by meditation, and this is still his great love. He finds it important to share his enthusiasm for meditation with others, and to teach others to enjoy it. He is doing this both by leading retreats and in events in the Buddhist Centers of Amsterdam and Arnhem.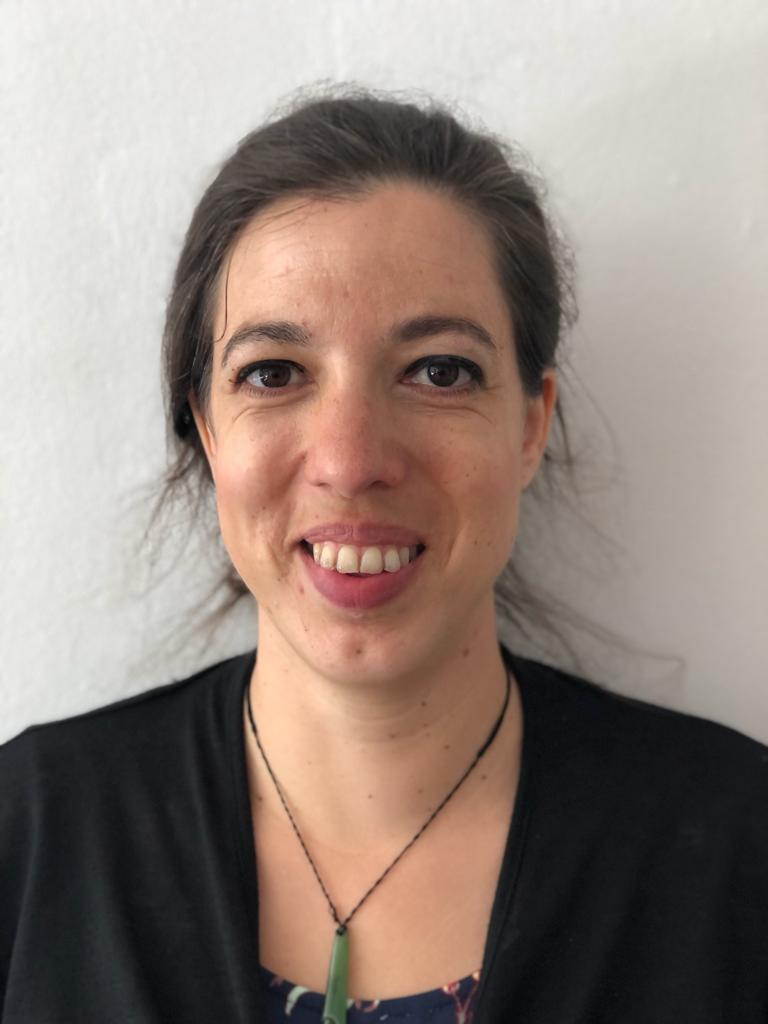 In the past years Mariëtta has explored Buddhism through Triratna and connected more and more with the Dharma. She recently became 'mitra'. She works as a behaviour specialist in disability care. She has lived a few years in Scotland and New Zealand. In her free time she likes to travel together with her partner Michael.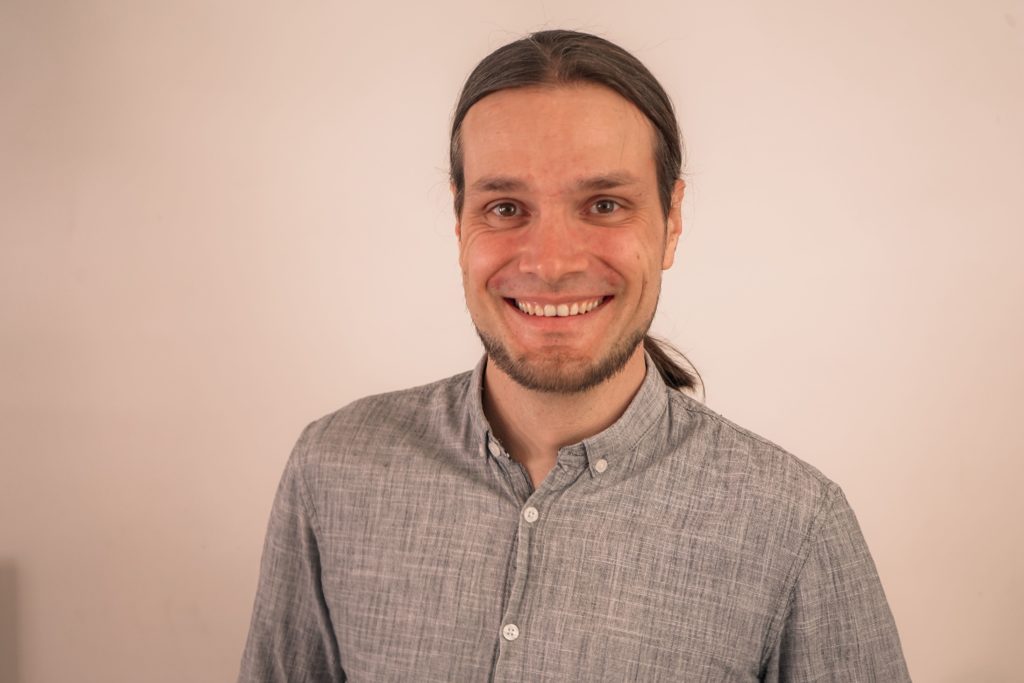 Michael works in disability care, at the moment he is doing an internship as a behaviour specialist. Originially from Germany Michael has travelled and lived in South-Africa, India, Scotland and New Zealand. At the moment he calls Usquert his home. In his free time he travels with his partner Mariëtta and takes beautiful pictures of the landscapes they encounter.
Triratna is a Buddhist movement that was founded by Sangharakshita (1925-2018).