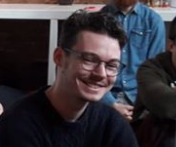 Antonnie has been involved in Triratna since 2015 and became a mitra in 2016. He came across the Buddhist Centre in Arnhem when he studied Fine Arts. He came for meditation but discovered buddhism instead. Currently he studies philosophy and works as a part-time cook.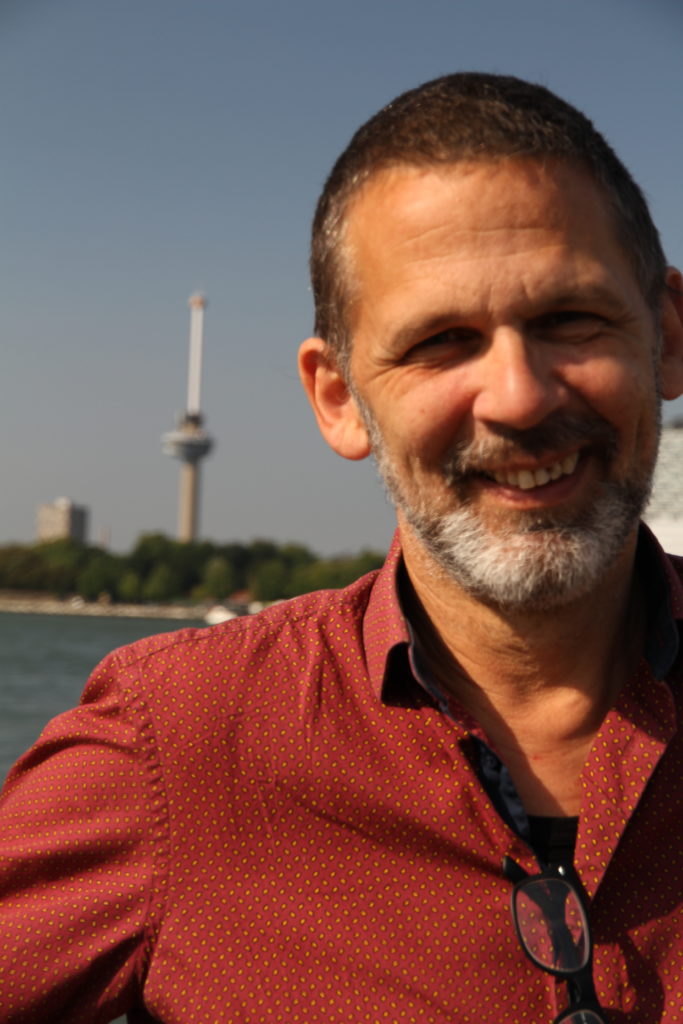 Silavadin was a care-worker for people with special needs in Steiner communities for many years, and also studied philosophy. He likes to compare buddhism with western philosophy.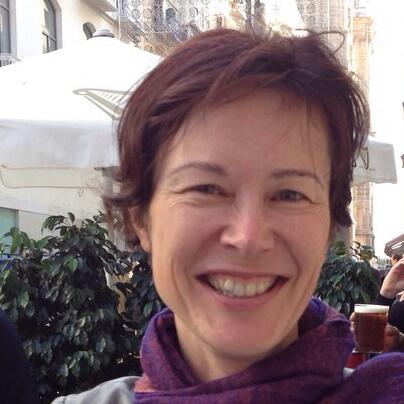 Amritapurna teaches Spanish and Intercultural Competence in Groningen. In 1997 she came across Triratna in Mexico City and has been practising the Buddhadharma ever since.
Triratna is a buddhist movement that was founded by Sangharakshita (1925-2018). For more info, see https://www.triratnagroningen.nl/triratna/